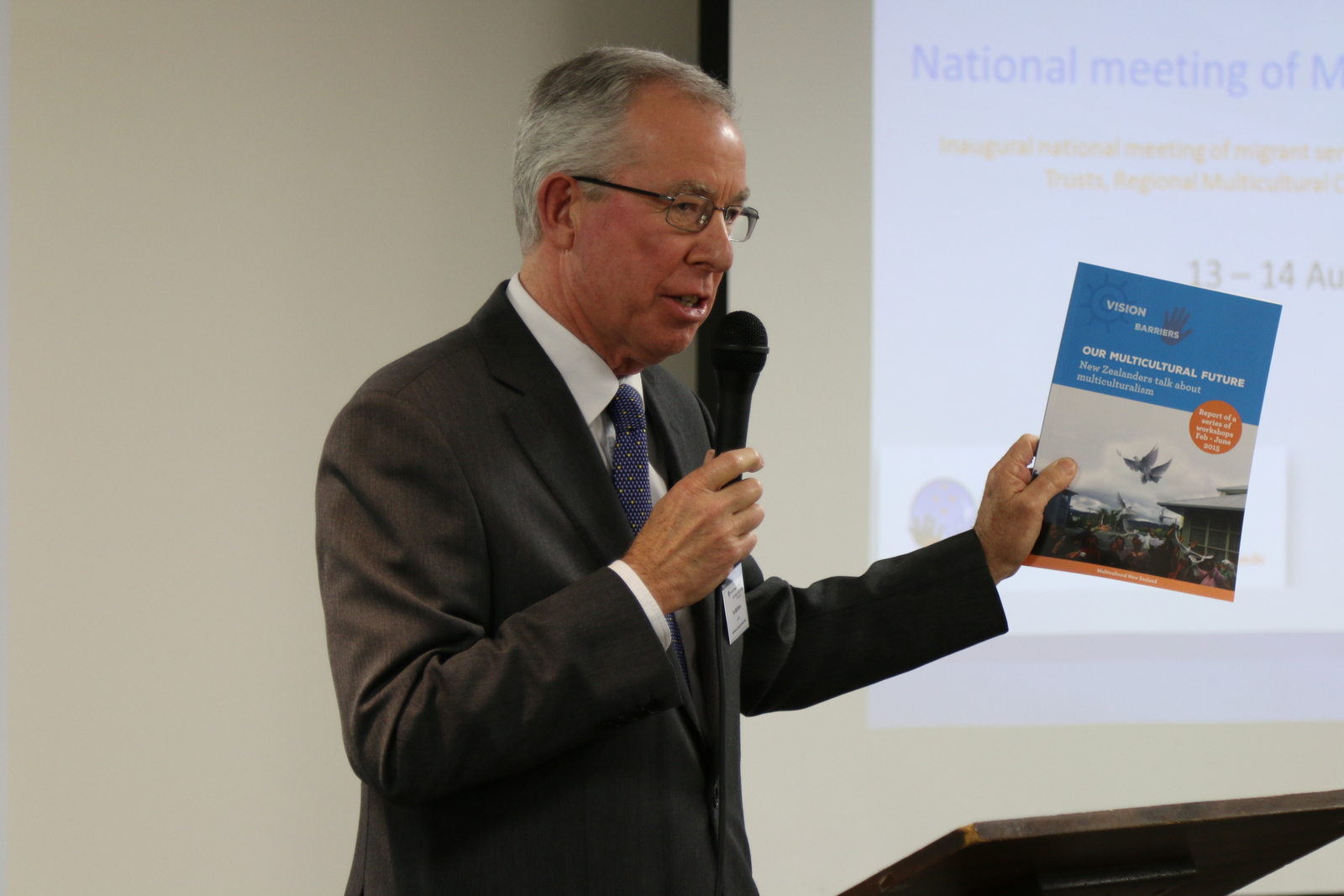 2015 As Chair of the NZ National Commission of UNESCO – supporting NZ's multicultural communities (2015).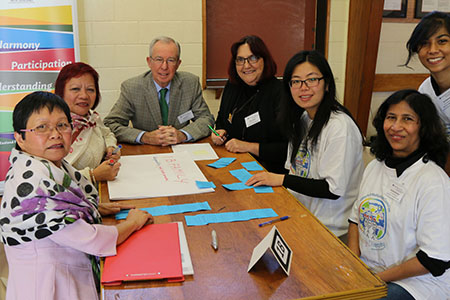 2015 Multicultural support.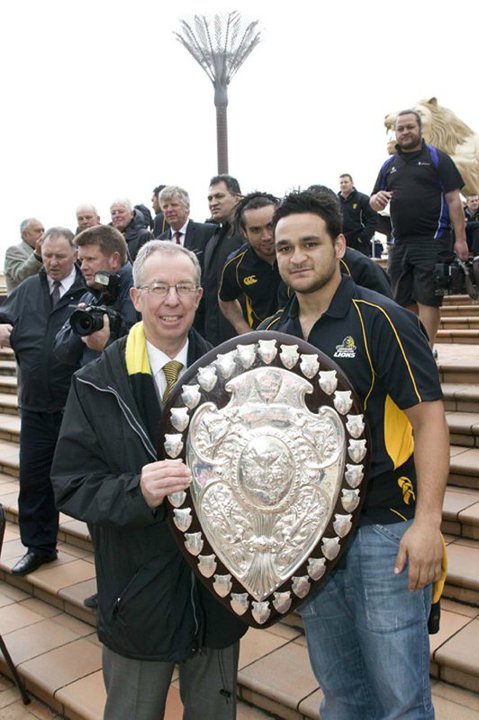 2014 Out and about with the Ranfurly Shield.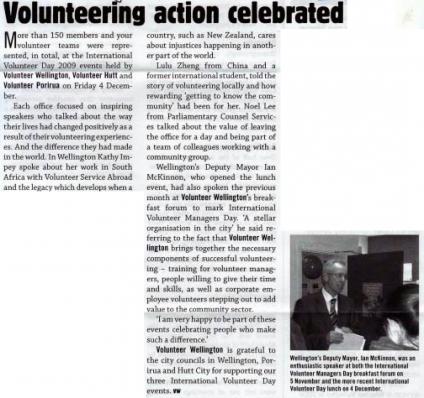 Jan 2010 Volunteering action celebrated.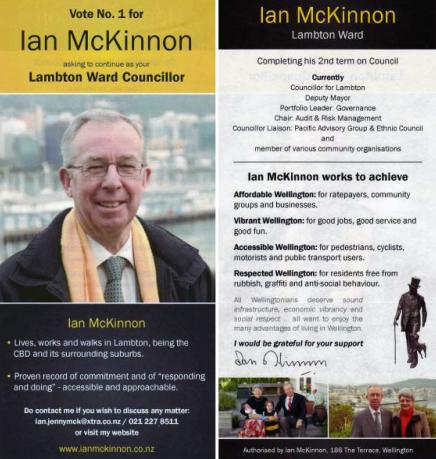 Sep 2010 Vote No.1 for Ian McKinnon.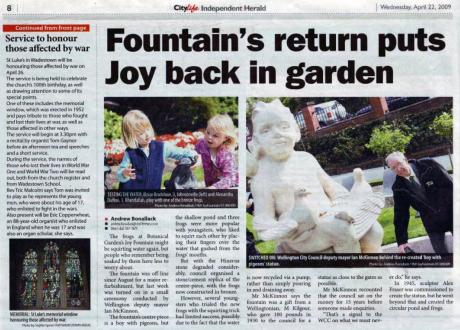 Apr 2009 Fountain's return puts joy back in garden.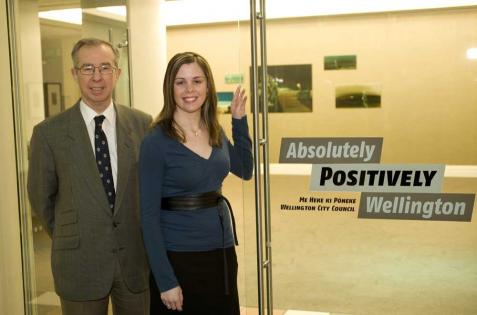 Aug 2004 Councillor Ian McKinnon (Lambton) and Concillor Hayley Wain (Northern), with Hayley Wain at 18 being the youngest Coucillor ever.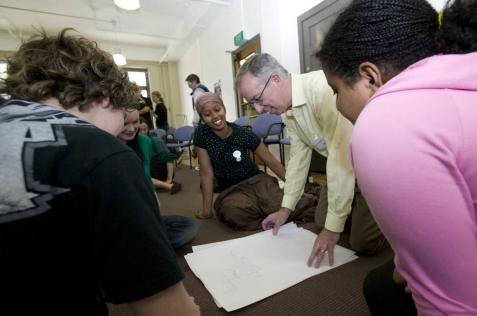 Aug 2007 Counillor Ian McKinnon, with his background in schools, will always support activities involving young people. Here he is speaking to a group of recent young immigrants to New Zealand.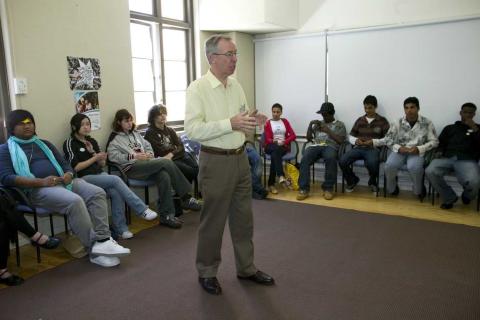 Aug 2007 and at that same occasion the young people were divided into groups to discuss what they found to be good in Wellington and what they found to be awkward.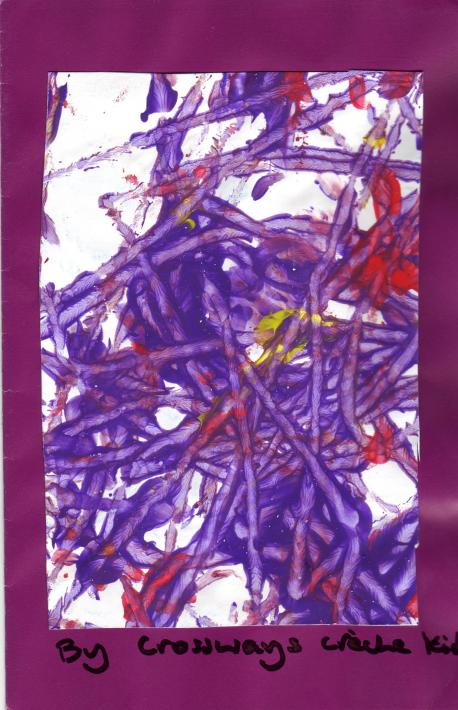 Aug 2007 Councillor Ian Mckinnon has been active in assisting the parents of children attending the Crossways Crèche to find alternative accommodation in case the Crossways Community House transfers into different ownership and the Creche is no longer able to be there. Ian was delighted to receive a card of thanks from the Crossways children and parents.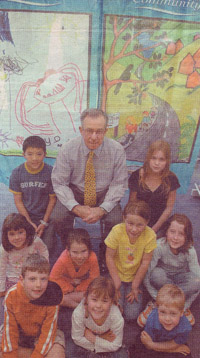 Oct 2006 WADESTOWN KICKED off its 125th jubilee celebrations last weekend with the installation of ten street banners on WadestownRoad,profiling the art work of local children. Children aged from four to eleven years old entered in the art competition, where they were required to draw something they liked about Wadestown.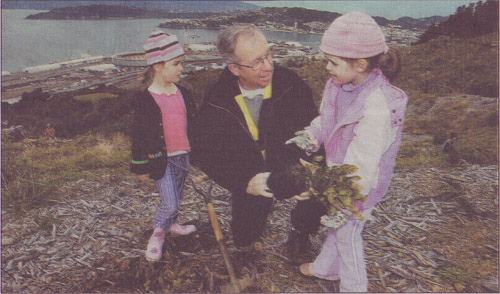 Jul 2007 Lambton Ward councillor Ian McKinnon turned up to lend a hand to Wadestown Side School pupils who planted rata on Tinakori Hill. He is pictured with five-year-old Harriet Leslie (left) and Bridget Olphert, also aged five.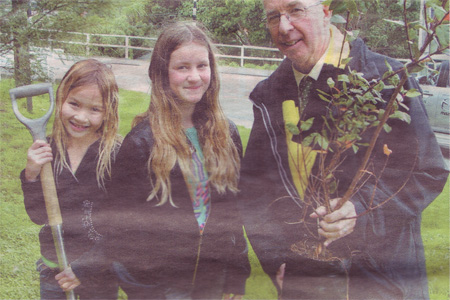 Jun 2007 Andrews, 7, Teina Te Rata-Williams,13, and councillor Ian McKinnon prepare a rata sapling for planting on Arbor Day. Photo & Article: Erin Parke.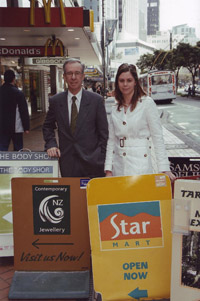 Sep 2006 Wellington's famous street life is in danger of becoming "an over-regulated nightmare" according to city councillors Ian McKinnon and Hayley Wain.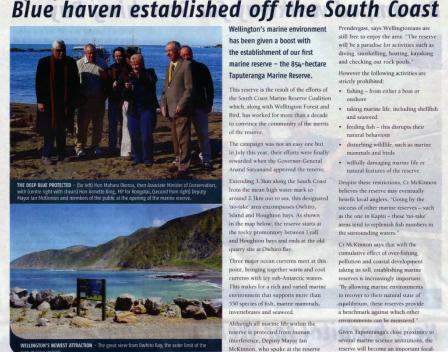 Sep 2010 Blue haven established off the South Coast.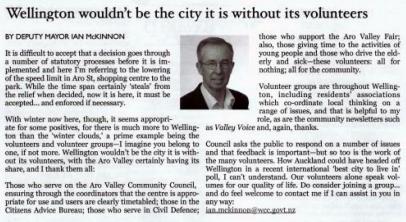 Jun 2010 Wellington wouldn't be the city it is without its volunteers.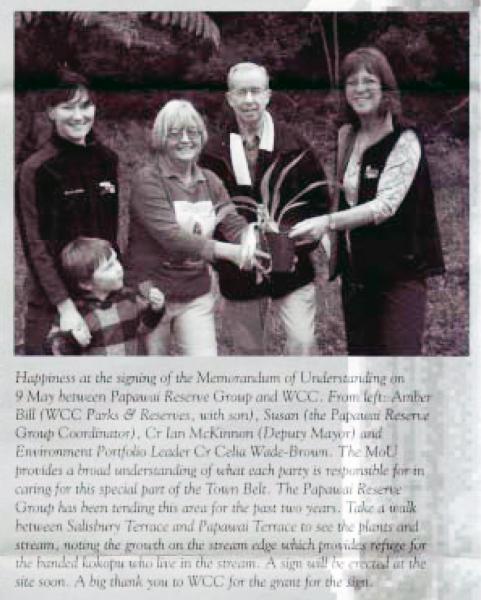 Jun 2010 Thriving Local Community- T-Shirts To Prove It - Mt Vic Mobilised.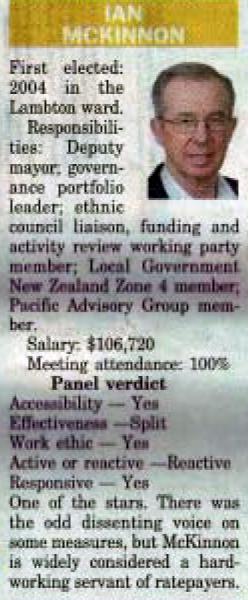 Apr 2009 The Wellingtonian.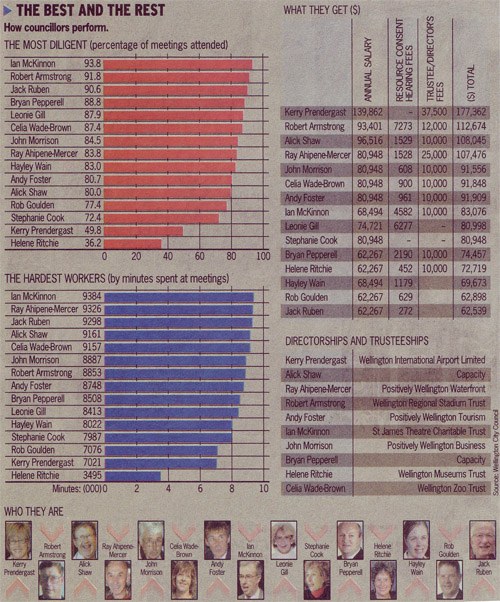 Jul 2007 The Dominion Post reported on councillors' meeting attendance and Councillor Ian McKinnon was very pleased to have 'Topped the poll'. Ian accepts that as most Council is business is finally decided at meetings, it is important that Coucillors are in attendance.